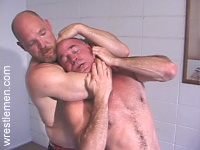 FOUR Sleeper Knockouts!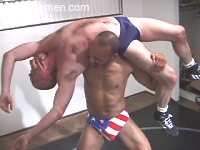 RACK ATTACK!

THICK SCISSORS!
Watch one man suffer at the mercy of two other men in the seclusion of a desert resort. Non-stop punishment! SCISSORS, SLEEPERS, TORTURE RACKS, you name it! Featuring Doc Holliday, Txwrsslr, and newcomer Chris (BreakerThor)! Digitally mastered, Approx. 60 min.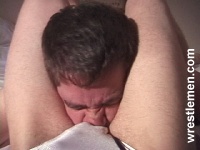 BONUS SCISSORCAM! Victim #1 from SCISSORCAMS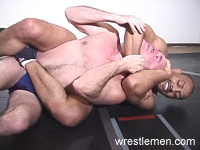 NO mercy, NO tapping!