ALL PAIN
Two hot muscular men enter my lair and take on my pythons in this sequel to the highly rated SCISSORCAMS I video, and the pressure doesn't get much tighter!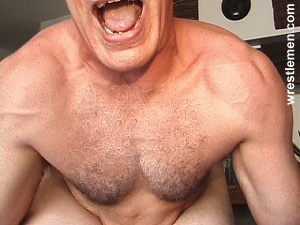 NO MERCY
Smothering head scissors, rib-cracking body scissors, and even hot ankle scissors KO my opponent. A surprise rubber singlet ending will have you gasping for air!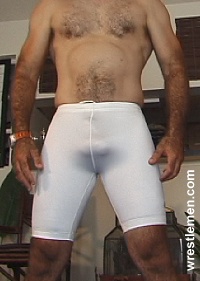 WATCH ME TAKE DOWN THIS HOT JOCK!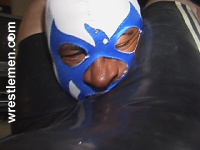 RUBBERIZED SQUEEZE!
The more you move,
the more I SQUEEZE!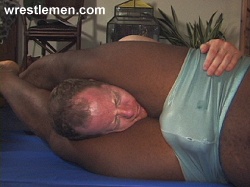 ALSO FEATURING
EBONY STEEL THIGHS!
Watch full video now on WrestleMen TV,
or buy the DVD!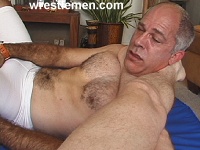 HOT ANKLE CHOKES!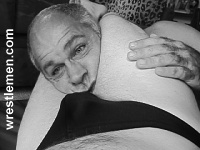 EYE-BURSTING PRESSURE!

LIGHTS OUT BUDDY!